I've been shopping new hosting the past few days.  Not for me, but for a couple of websites that I maintain.  The current provider is a local guy, so it's not "quite" the same as shared hosting you'd buy from any of the big names (all things being equal though, it's still shared hosting).  I've come across some interesting options, spurred mainly by this post from WP Site Care (http://www.wpsitecare.com/performance-of-7-top-wordpress-hosting-companies-compared/).
But regardless of that, I've also been interested in the Managed WordPress space.  The "traditional" names like Page.ly, WPEngine, etc you already know, but GoDaddy entered the market earlier this year severely undercutting the big guys, and I haven't seen much about their offering since they rolled it out.  Thankfully, they're offering a sale on their Starter plan for $1/mo right now.
To compare stats, I imported/migrated a copy of a current site, the Guilford County GOP.  I let GoDaddy do their thing, as I know a couple of plugins weren't allowed – the big one being WP SuperCache.  (As an aside, if you're running an HTTPS setup, make sure you turn that off, or you'll never be able to access after the migration.).  The "test" domain is a subdomain of http://test.guilfordgop.org.
Onto the benchmarks for the baseline (or current) host.  Pingdom is run from New York, Load Impact from Ashburn, VA, and WebPageTest from Dulles/Ashburn.  It should be noted that this server is local to Greensboro.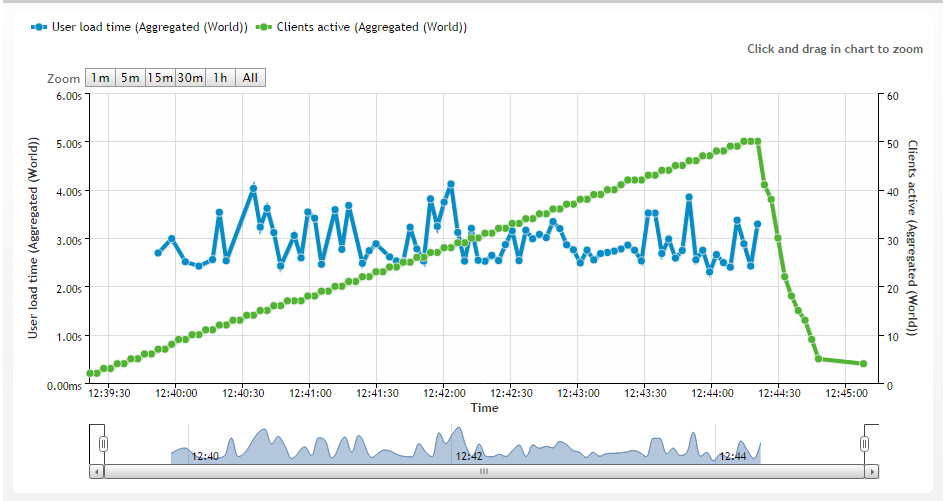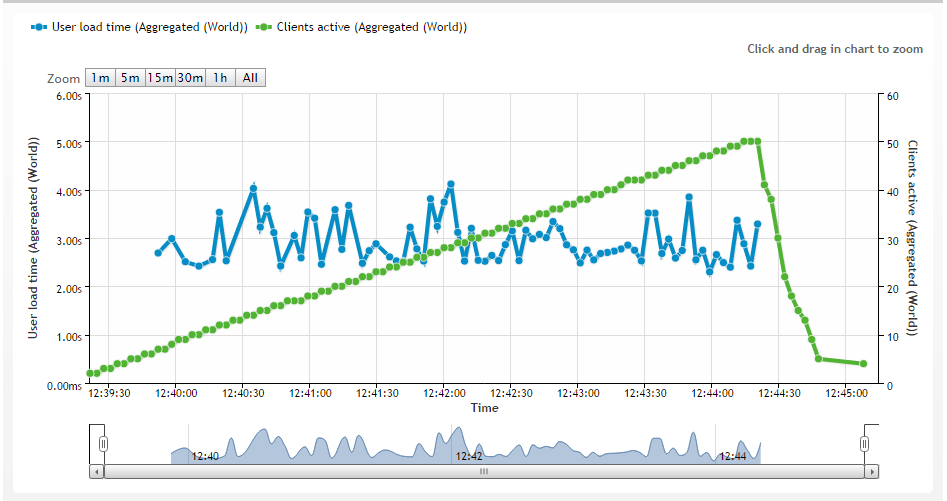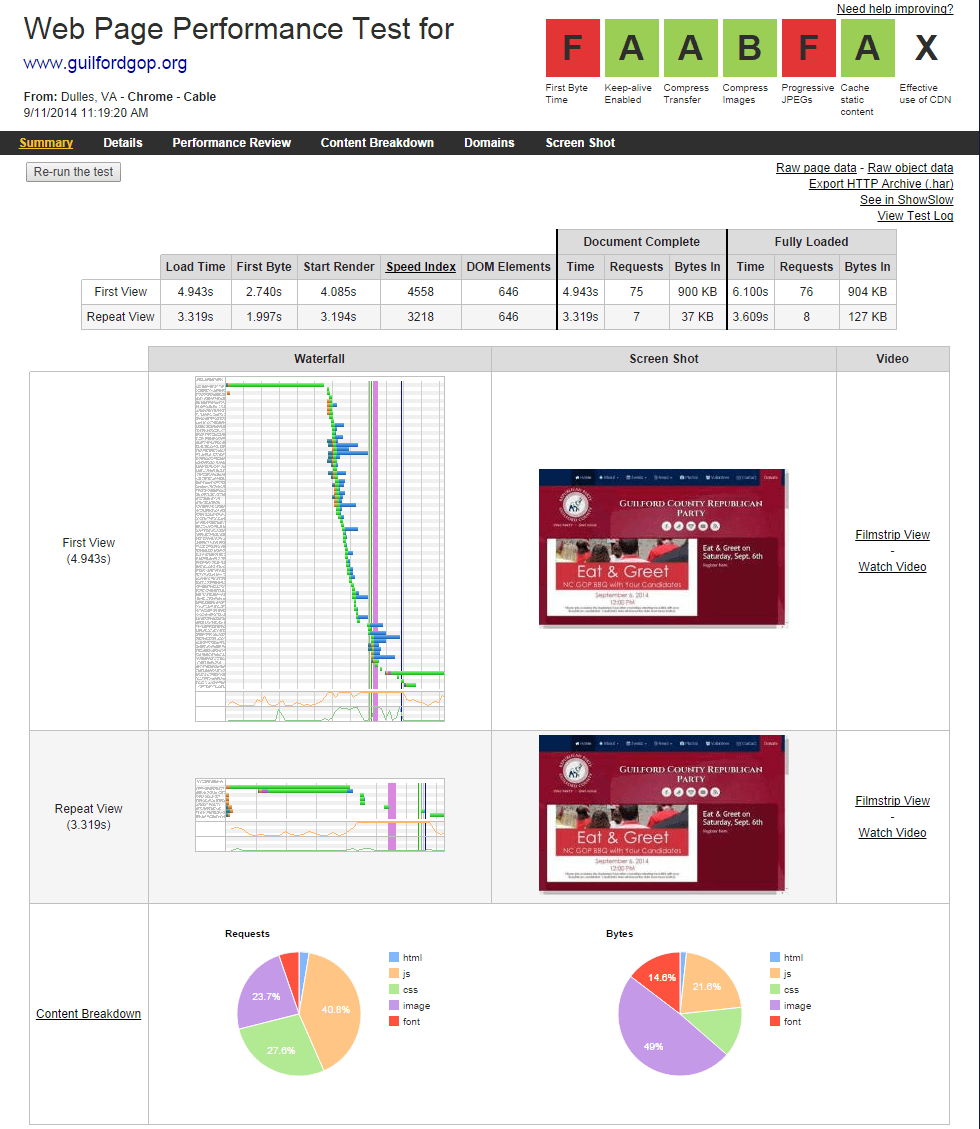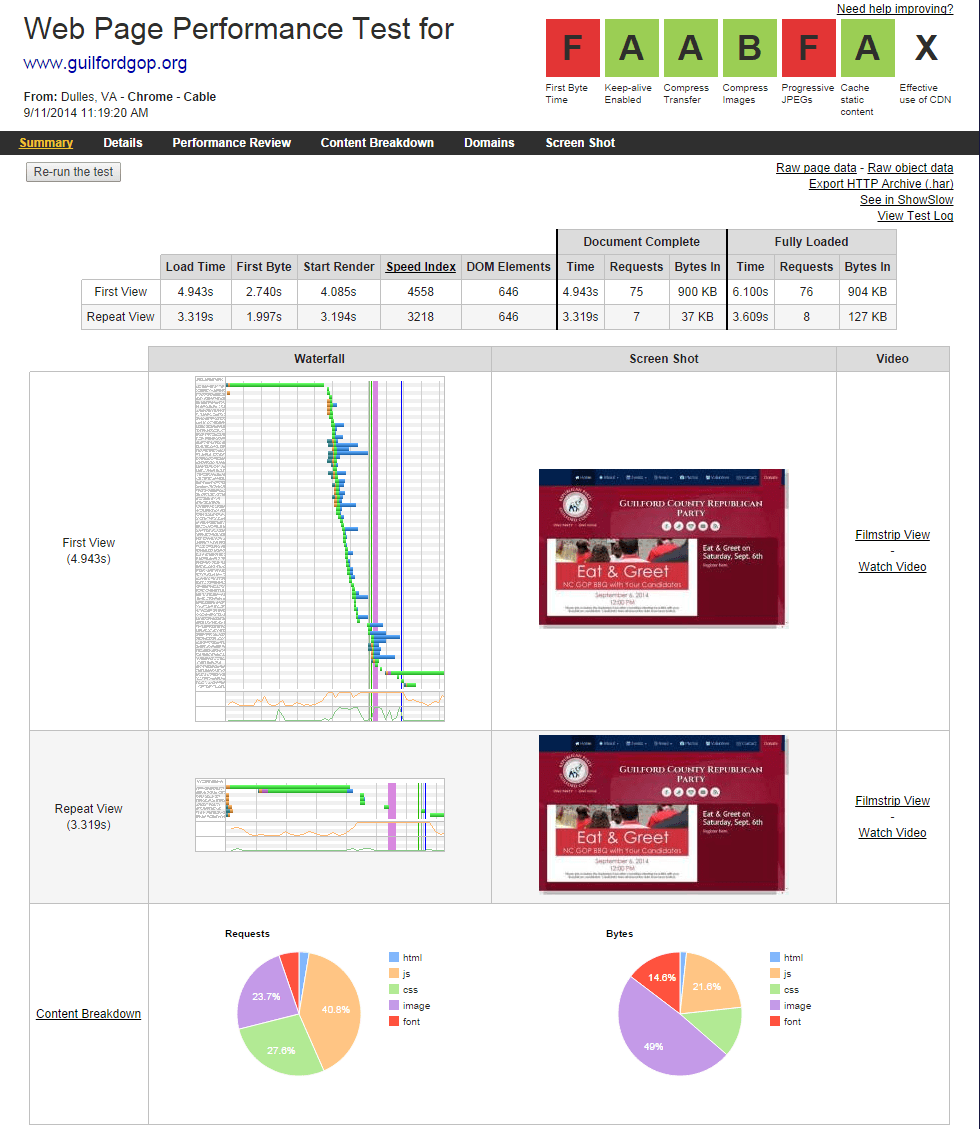 I've always had "questionable" TTFB on all the sites hosted with this company.  It ranges anywhere between 1-3s on average.  Personally, I think that a lot of it has to do with his network, which is pretty robust.  His routers tend to block international IP's more often than not, so that might be a part of it.
Now, to the managed offering from GoDaddy.  All the test locations remain the same as the first run to the "real" site.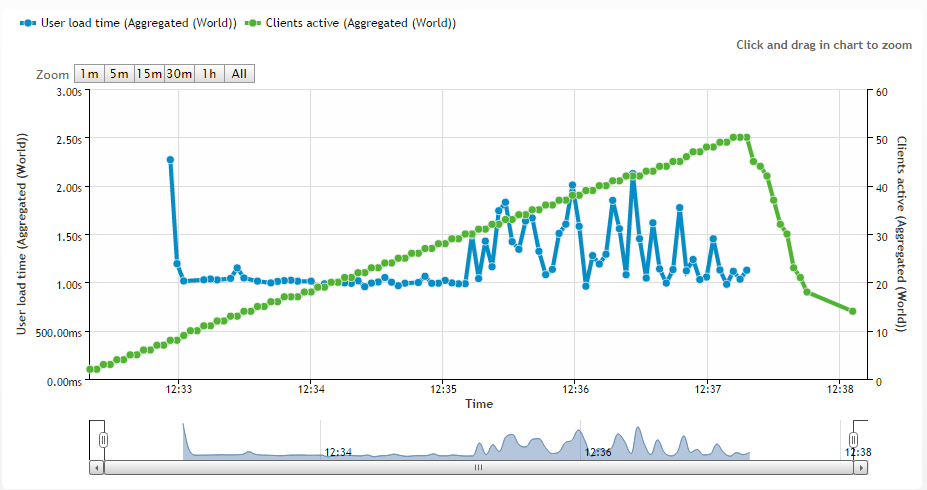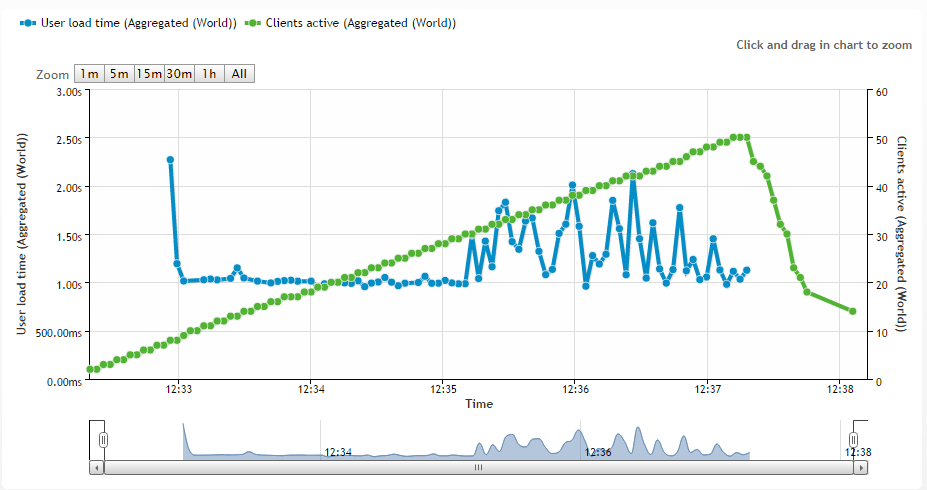 There seems to be a "known" issue that GoDaddy has doing these tests – once you hit 25-30 concurrent users, their systems seem to see it as a DDoS attack and begin slowing the network. I think part of this is also on their "starter" plan.  If you upgrade to the next level, I'd be interested to see if the network gets a boost beyond 25-30 concurrent users. Even still, a slight slowdown in load times observed here I wouldn't be too worried about.  (This is based on the section for GoDaddy discussed on the WPSiteCare article listed earlier.  They tested August 2013 and the only offering at the time was GoDaddy's "standard" shared hosting).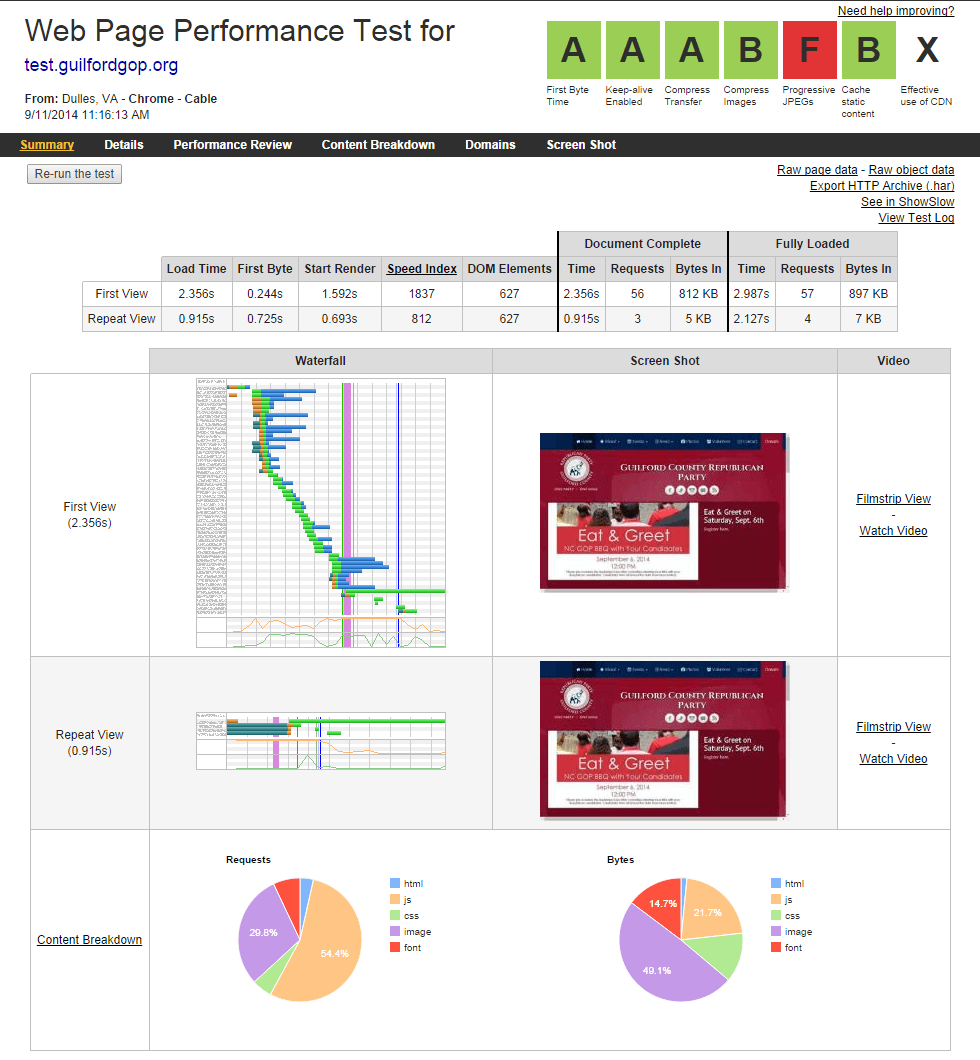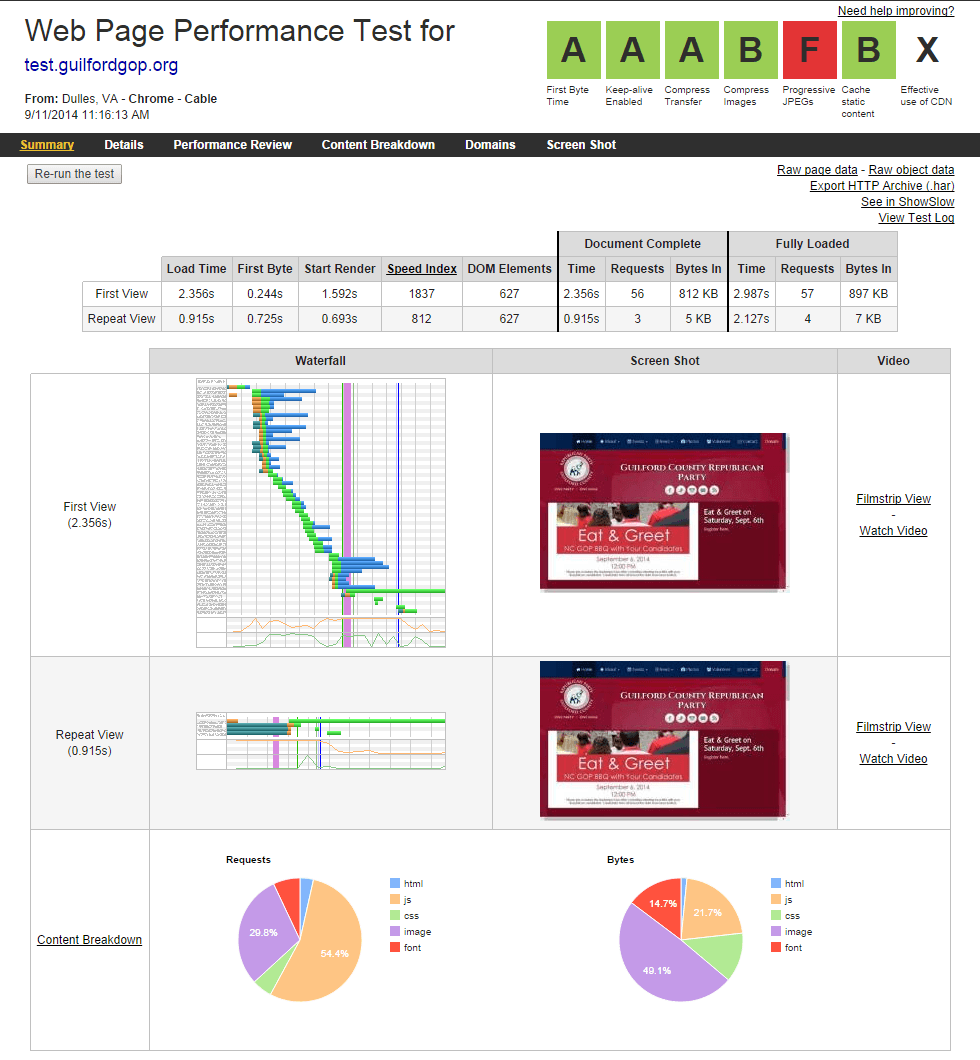 All things considered, I'd say that GoDaddy's a player in the space.  Consistent 1s load times (and this is cross-country, remember) under 30 concurrent users (throw out the "spin up" blip?) is pretty darn good, in my opinion.
I'm going to spend the weekend rebuilding one of my smaller VPS servers (and maybe even the main one?), and will be interested to see how the numbers compare there.
(As an aside, I probably should go back and re-optimize the site a little bit…)